Achieve the Cut and Style You Want With Our
Hair Care Experts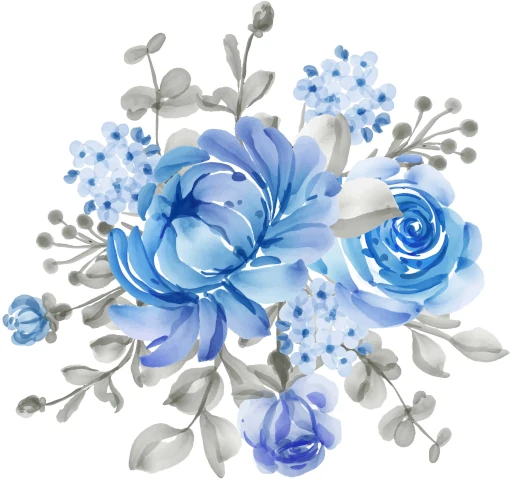 We offer a wide range of services, including precision haircuts, vibrant hair coloring, revitalizing treatments, and special occasion styling. Whether you seek a stunning transformation or simply crave a refreshing touch-up, our stylists are here to bring your vision to life.
Whatever style you have in mind, our hairstylists will achieve the look you want and also teach you how to keep it looking salon styled.
The cost will vary depending on the length of hair and complexity of the cut and style you desire. Whether you are simply looking to maintain the style you have or coming in for a total transformation, we will work with you to achieve your styling goals.
As your hair grows, your natural color begins to show and your ends may lose their luster. Whether you just need a touch up or a roots-to-ends refresh, our hairstylists will match your color to make sure it blends seamlessly. 
A typical base color service takes a minimum of two hours but this will also depend on your hair thickness, density, and length of regrowth. 
Ask your stylist about our

Matrix 10-minute color
The best way to achieve an overall lighter look and add dimension without applying lightener to all of your hair is through highlights or balayage. Another great way to add dimension without applying color all over is by adding lowlights.
You can also ask your stylist about adding a gloss or toner after your highlights or balayage. These services will add shine, balance, and enhance your new brightened streaks.
Designer Colors/Fashion Colors
Some people like to stand out with bold or bright colors! Our designer colors are semi-permanent, meaning they do not alter the chemistry of your hair. Some of our designer colors can be applied to natural(virgin) hair. For brightest results, these colors are typically applied to pre-lightened hair.
This fast smoothing and strengthening complex is formulated with the same exclusive Keratin, Acai and Cocoa Seed Butter base Original Reconstructor, leaving the same great results in half the amount of time to apply.
SHINIER, HEALTHIER & FRIZZ-FREE FOR 4-6 WASHES
A unique formula of Brazilian Keratin, Acai, Cocoa Seed Butter, Amino Acids and Super Hair Nutrients help improve the overall condition of the hair, resulting in stronger hair shafts, smoother cuticles, less frizz and a luxurious radiant shine.
SHINIER, HEALTHIER & FRIZZ-FREE FOR up to 3-months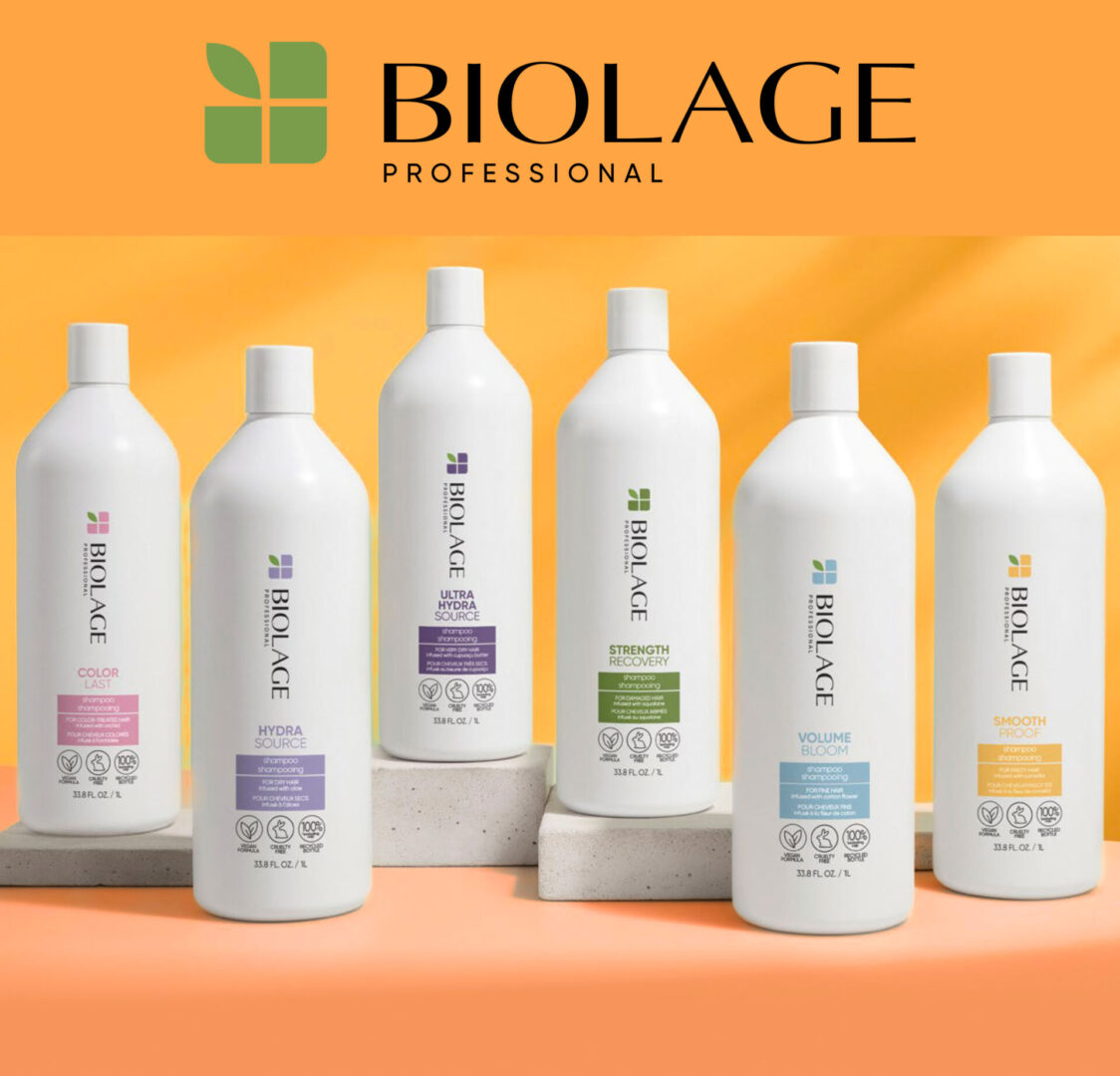 Naturally Beautiful.
Naturually Biolage.