Salon Experts With a
Dedication to Hairstyling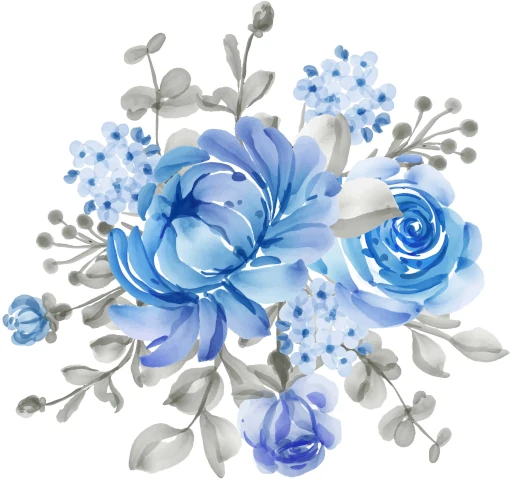 We are a small, upscale salon located in Lithia, Florida. We have a small team of hairstylists that are dedicated to providing all of your hair care needs, including fashion color, keratin and balayage.
We take pride in ensuring that each client is absolutely satisfied with the styling and treatments that they get.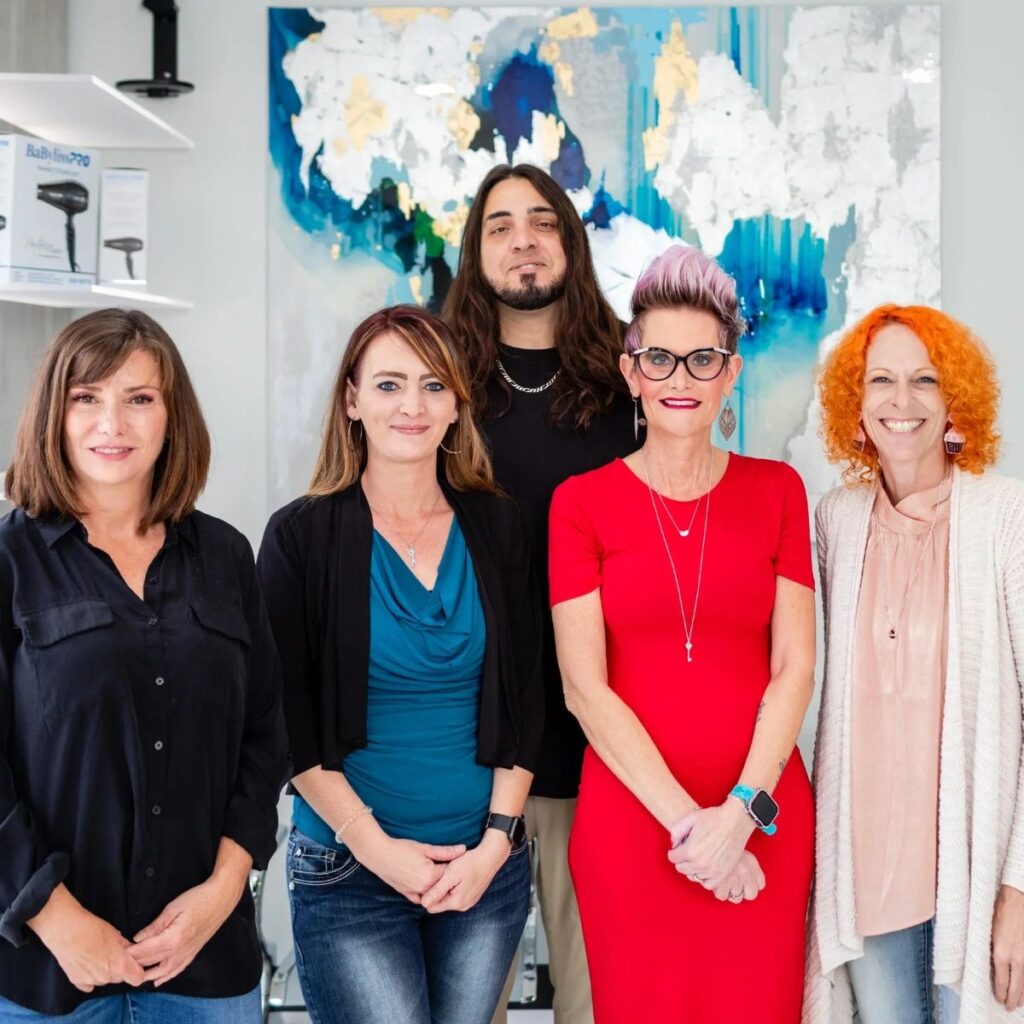 Founded in September 2022 by Lisa, a passionate stylist hailing from Plant City, our salon is a haven that embraces the essence of home and wanderlust. Inspired by Lisa's love for travel and her cherished experiences in Costa Rica, we proudly bear the name Pura Vida, which translates to "The Good Life."
While the location was home to Community Hair Care for over three decades, Pura Vida Salon is a new place where personal connections between clients and stylists thrive. Unlike many corporate outlets, we strive to create an intimate and warm environment that goes beyond mere hair services. Here, we celebrate diversity, catering to people of all ages and backgrounds, ensuring that every member of the family feels welcome and cared for.
At Pura Vida Salon, we believe that beauty extends far beyond the physical. It is about fostering a sense of well-being, confidence, and self-expression. Our dedicated team of skilled professionals is committed to providing exceptional salon experiences, tailored to each individual's unique needs and desires.
Step into our salon, and let us indulge you with expert hair care, cutting-edge styling, and rejuvenating treatments. We offer a wide range of services, including precision haircuts, vibrant hair coloring, revitalizing treatments, and special occasion styling. Whether you seek a stunning transformation or simply crave a refreshing touch-up, our stylists are here to bring your vision to life.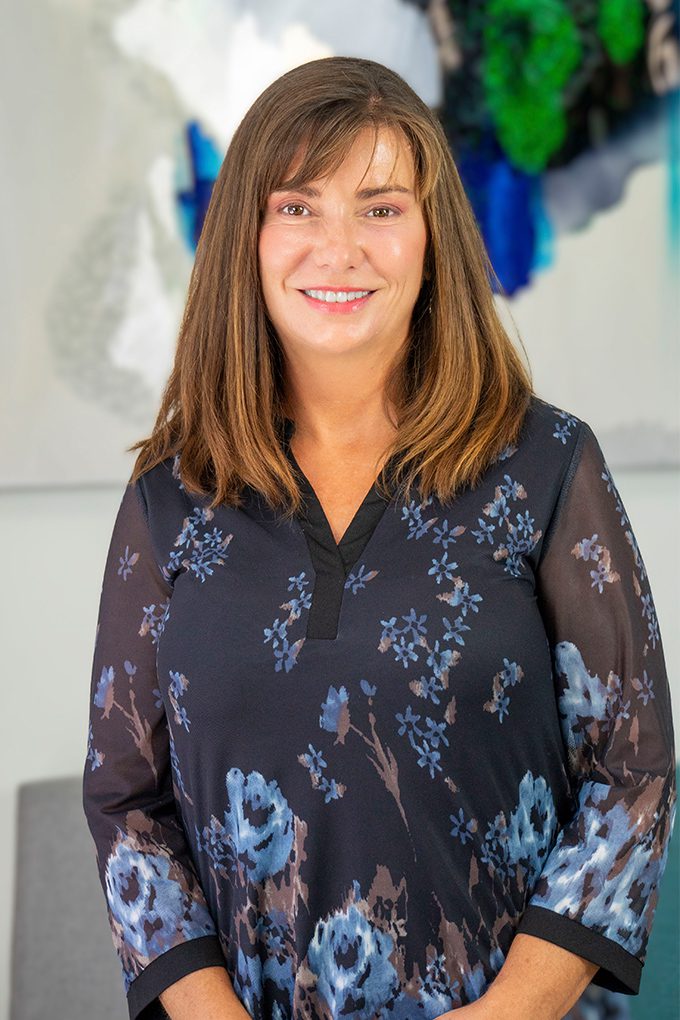 Hailing from the vibrant city of Plant City, Lisa has devoted herself to the art of hairstyling since the young age of 14, accumulating an impressive 36 years of experience behind the chair.
With her extensive knowledge and expertise, she has established not just one, but two successful salons. For the past nine years, Lisa has been the proud owner of City Salon in Sun City. 
What sets Lisa apart is her genuine love for connecting with people and discovering what truly works best for them. She thrives on building meaningful relationships with her clients, understanding their unique needs and desires. 
Lisa's personal preference in hair styling revolves around creating natural looks, with a special affinity for techniques like baby lights and soft layers. Her dedication to enhancing the natural beauty of each individual is evident in her craft. Beyond the salon walls, Lisa finds solace and inspiration in the great outdoors.
Whenever she's not immersed in her work, you'll likely find her embracing the beauty of nature. Whether it's exploring scenic landscapes or enjoying the tranquility of the outdoors, Lisa finds endless inspiration from the world around her.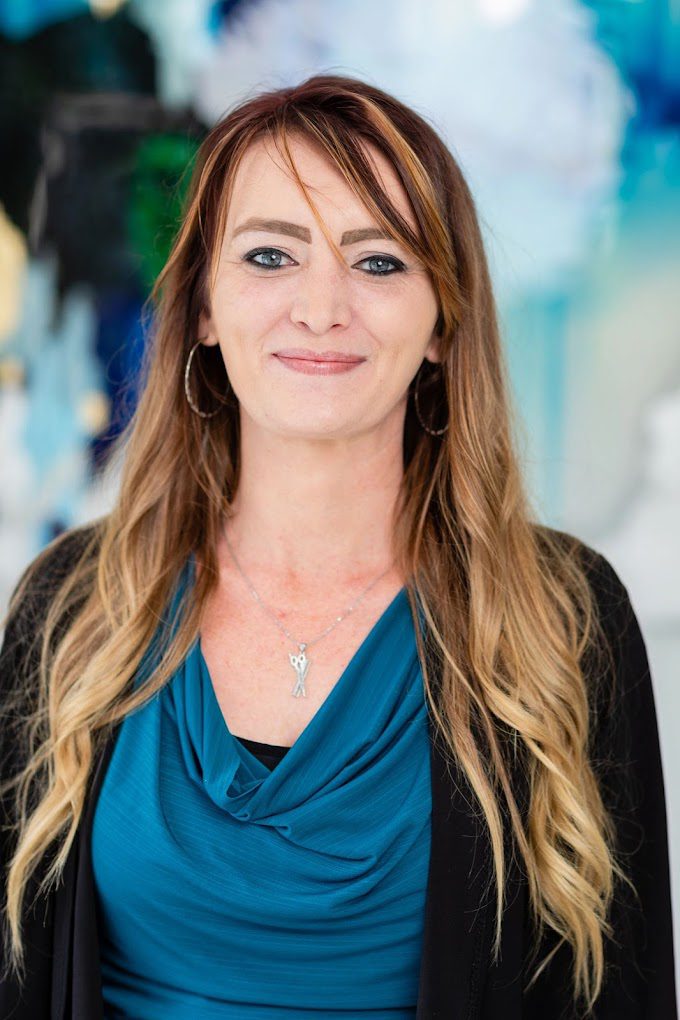 As a licensed stylist for over 11 years and growing up in a salon environment, my roots in the industry run deep. Since joining Pura Vida in November 2022, I've continued to enhance my skills in cuts, colors, and keratin treatments through various workshops and courses. I stay updated on the latest products and techniques to deliver the best results to my clients. Certified in Pure Brazilian keratin treatments, I'm committed to providing a top-notch experience for everyone who sits in my chair.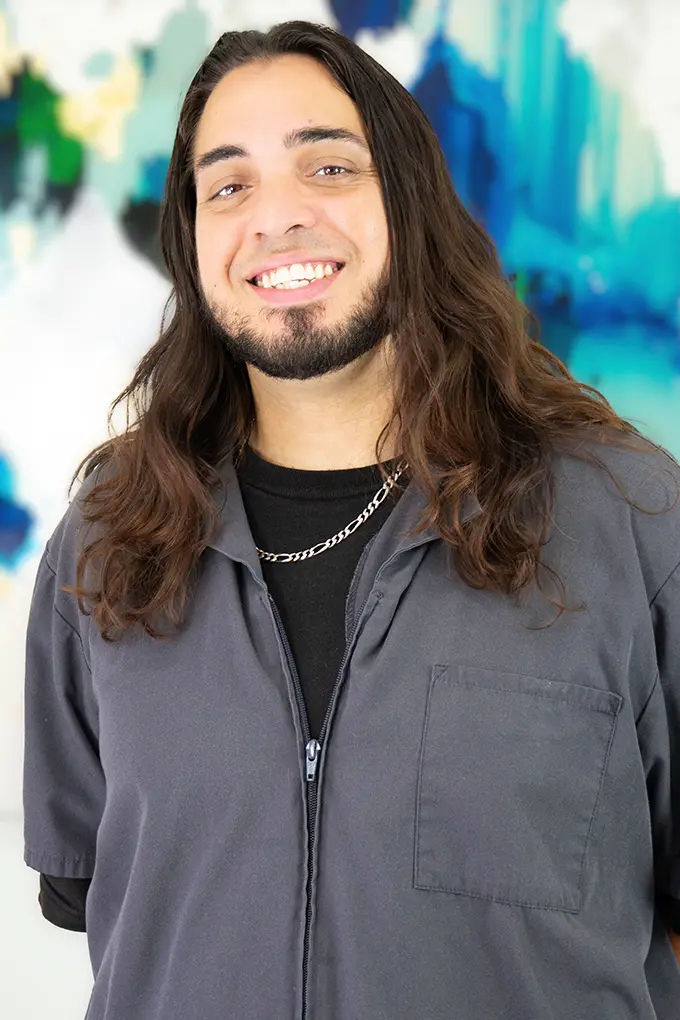 With over a 16-year journey in hairstyling, the last decade has seen me mastering my craft in Fishhawk. Joining Pura Vida in November 2022, I bring a wealth of experience to every client's session. Cutting hair is my forte, and I am always up for any challenge that comes my way. Continuous learning is important to me, and over the years, I've attended numerous color and cut classes to stay ahead in the industry. My ultimate goal is to ensure that every client leaves the salon with a smile of satisfaction.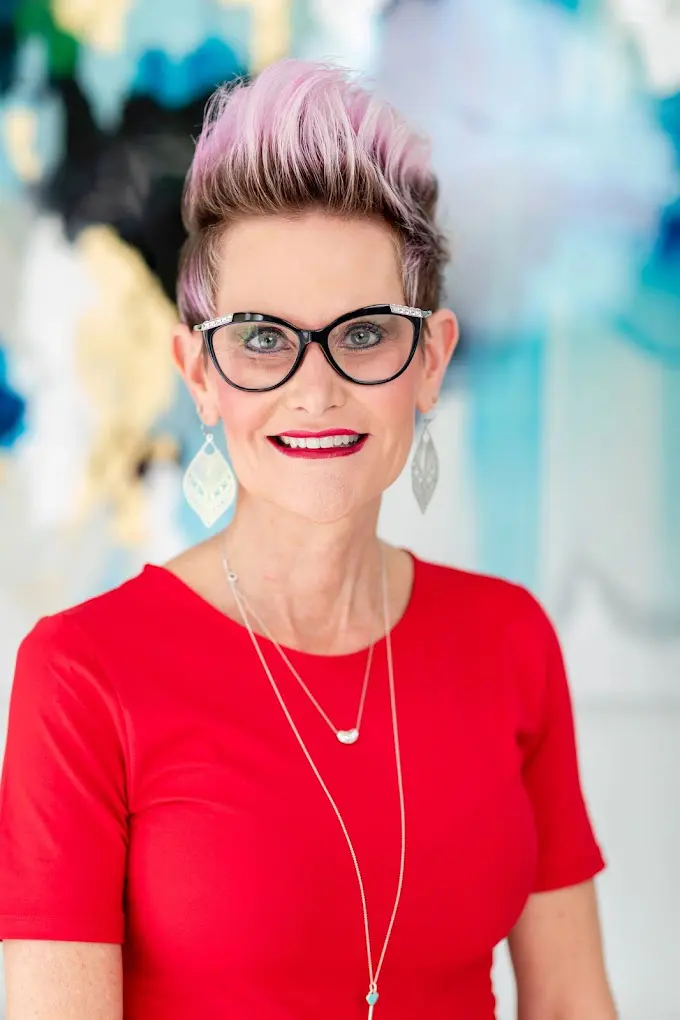 With a career in cosmetology since 1990, I have developed a deep passion for working with every guest that sits in my chair. My expertise lies in pixie cuts, men's cuts, and women's long-layered cuts. I also excel in all-over color, including balayage and highlights, as well as keratin treatments, perms, gray coverage, and waxing. The satisfaction of seeing my clients leave happy and content with their new look is what fuels my passion. Come experience the transformation firsthand.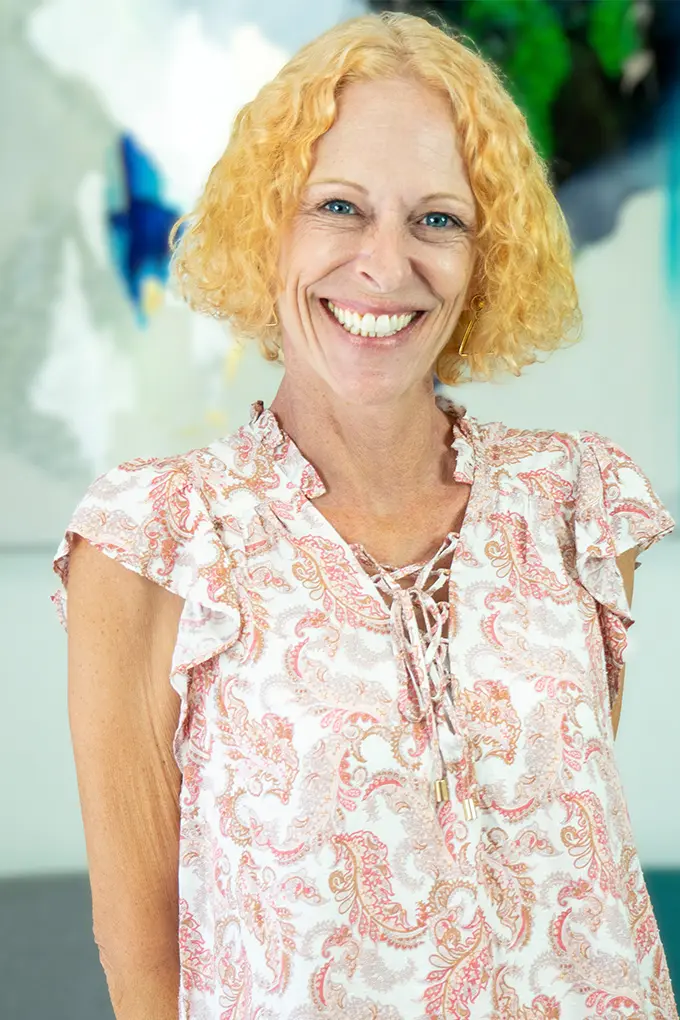 With over 13 years of full-time experience as a stylist, I have honed my expertise in Bob haircuts, layers, and curly hair styling. I am equally passionate about all color services, including balayage, color melts, and fashion colors. Creating stunning special occasion hairstyles for events like weddings, homecoming, proms, and father-daughter dances is something I take great pride in. Additionally, I've had the privilege of styling hair in local fashion shows, as well as, for the ring girls for MMA fights. Let's work together to create a personalized style that complements your lifestyle. When I'm not perfecting hair, I enjoy crafting, wreath-making, and going Bass fishing.
Join us at Pura Vida Salon, where we invite you to immerse yourself in a world of personalized beauty and genuine connections. Experience the difference that comes with a salon dedicated to enhancing your well-being and celebrating your individuality.
Discover the art of living the good life—Pura Vida style.